Why Shop Downtown New Bern?
Downtown New Bern is one of the most charming downtowns in North Carolina. It's a place where everyone is welcome, including your furry friends! We offer handcrafted gifts, artwork, outdoor clothing and supplies, furniture, apparel, accessories, packaged food, confections and more.  If you're looking for something unique and cool, you'll find it in one of our retail shops in Downtown New Bern.
Now you can shop your favorite Downtown businesses from one website and in a single transaction. Although we want you to experience the hometown warmth and hospitality of our stores and restaurants in person, we know it's not always possible. When it's not possible, we are still here for you 24 hours a day, 365 days a year at shopdowntownnewbern.com. Shop by product, your favorite store(s), or search for what you want.
We're not Amazon and we don't want to be, but Shop Downtown New Bern can be just as convenient. Give us a try today!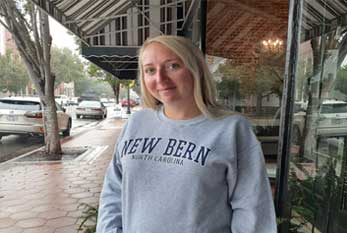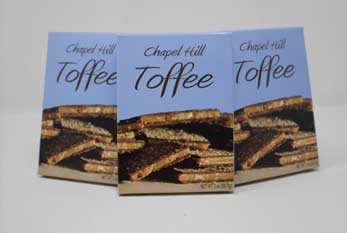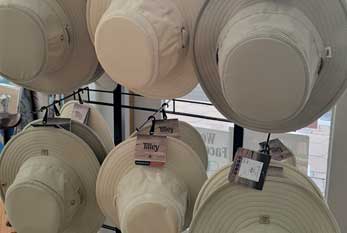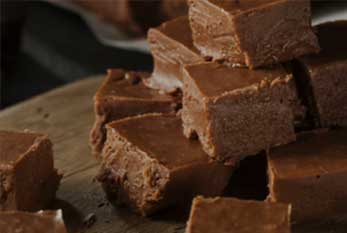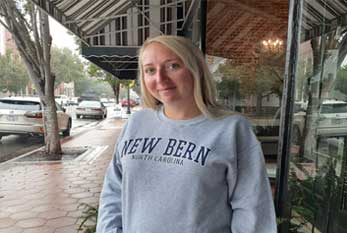 Shop Downtown New Bern has a Wide Selection of Products